Shoe Review: Altra Torin 4 Plush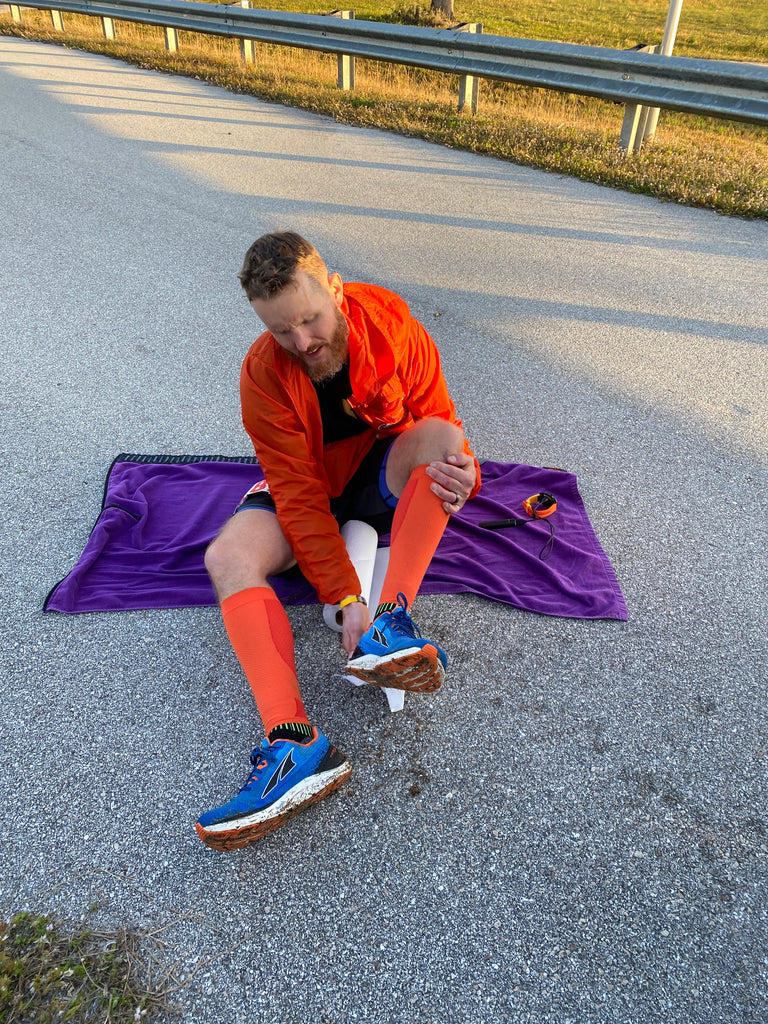 Review by: TRT Thundersquad Ambassador, Casey Fisher
Price: $140
Category: Cushioned Zero-Drop
Rating: 8 out of 10
Shoe Drop/Differential: 0 mm
Weight: 10.1 ounces men, 8.5 ounces women
Stack Height: 28 mm
Technical Specs: Insole: 5 mm Sculpted Footbed, Midsole: Quantic ™ with InnerFlex™, Outsole: FootPod™ Technology, Cushion: High, Upper: Premium Engineered Knit, Women's specific fit(I cannot comment on this)

What is the shoe ideal for?: Daily trainer, racing any distance from 5K to 100+miles


Step in fit and feel: Like most Altras they feel good right out of the box, however I felt like these shoes became more comfortable after I had logged about 40 miles in them. They seem to get more comfortable every time I put them on and the upper has not gotten sloppy/loose like some previous versions.

Ideal Terrain Usage: Road and smooth trails


Performance: I have always liked the Altra Torin since its inception. However, there have been little things throughout the previous models that were annoying. These little things include inconsistent sizing, lace length(e.g., too long or inconsistent between pairs, etc.) and durability. Unfortunately, the Altra Torin 4 Plush is still plagued by excessively long laces! However, I really enjoy this shoe, so much so it was my choice for my recent ultra on paved roads and mostly smooth fire roads.


Value: A little on the pricey side given the non-plush version is $20 cheaper.


Sizing: True to size


Recommendations: I would recommend this shoe for anyone who has liked previous versions of the Torin or if you are just getting into zero drop shoes. The Torin 4 Plush provides plenty of cushion for logging long miles or those of us who like a little more cushion. I transitioned to zero drop shoes by first wearing them daily to work and short recovery runs(3-5miles) before using them exclusively. I still rotate in the Topos with 5mm drop when my achilles or calfs get tight.