Episode 10 - Thunder Squad Interviews: Kent Moreno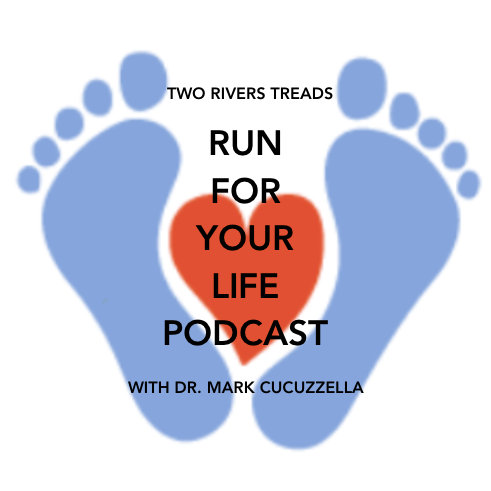 Meet "Barefoot Kent": Husband, father, Deadhead, vegetarian, runner.  Learn about his running adventures that find him dropping 70 pounds, pushing his son, Ben who is developmentally disabled, and finding the joy in running naturally.
Here's Kent knocking out the 2019 Harpers Ferry Half Marathon earlier this month.  No shoes....no problem!
During the Q&A with Dr. Mark, we talk about what race day nutrition looks like when you've trained as a fat-burner.
Email Dr. Mark your questions for an upcoming podcast.
Show Notes
Upcoming events:
Running chairs for pushing individuals with disabilities:
Axion Stroller by Adaptive Star 
BOB Iromman Jogger (now sold as BOB Blaze Performance Stroller)
Eagle Push Racer by Eagle Sports Chairs
Freedom Push Chair by Advance Mobility 
Kool- Stride Special Needs Stroller
The Blade by Hoyt Running Chairs
 Chair seating inserts: Soft Touch Sitter by Special Tomato
Click below to listen and subscribe on Apple Podcasts, Soundcloud, Spotify, or Stitcher.