Episode 12 - Thunder Squad Interviews: Zach Chupa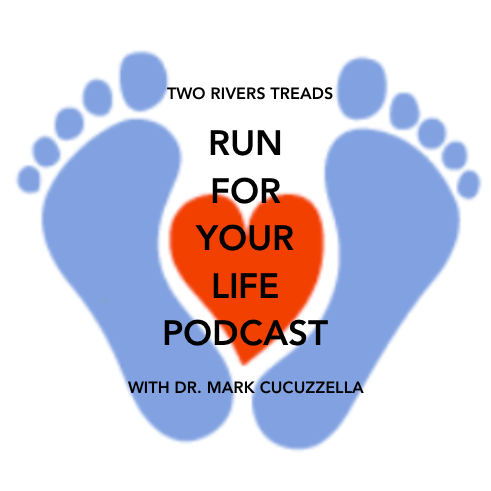 Zach Chupa is no stranger to pushing the limits on speed and endurance, yet he's had to learn the hard way how to leverage a balance of running, rest, and community to fight depression.  
Dr. Mark and Sarah Hodder talk with Zach about his recent running adventures and how he copes with the emotional post-event down-cycles, which are typical for any runner but can be especially difficult for anyone faced with chronic depression.  
Email Dr. Mark your questions for an upcoming podcast.
Show Notes
Green Dog: 
Runner's World on Rob Krar & depression: https://www.runnersworld.com/runners-stories/a25727759/rob-krar-battles-depression/
Upcoming Events
October 5, 2019: Freedom's Run 5k, 10k, half marathon, full marathon (http://www.freedomsrun.org/)
Click below to listen and subscribe on Apple Podcasts, Soundcloud, Spotify, or Stitcher.