Episode 15 - Betsy Hartley: Life at the Intersection of Running and Diabetes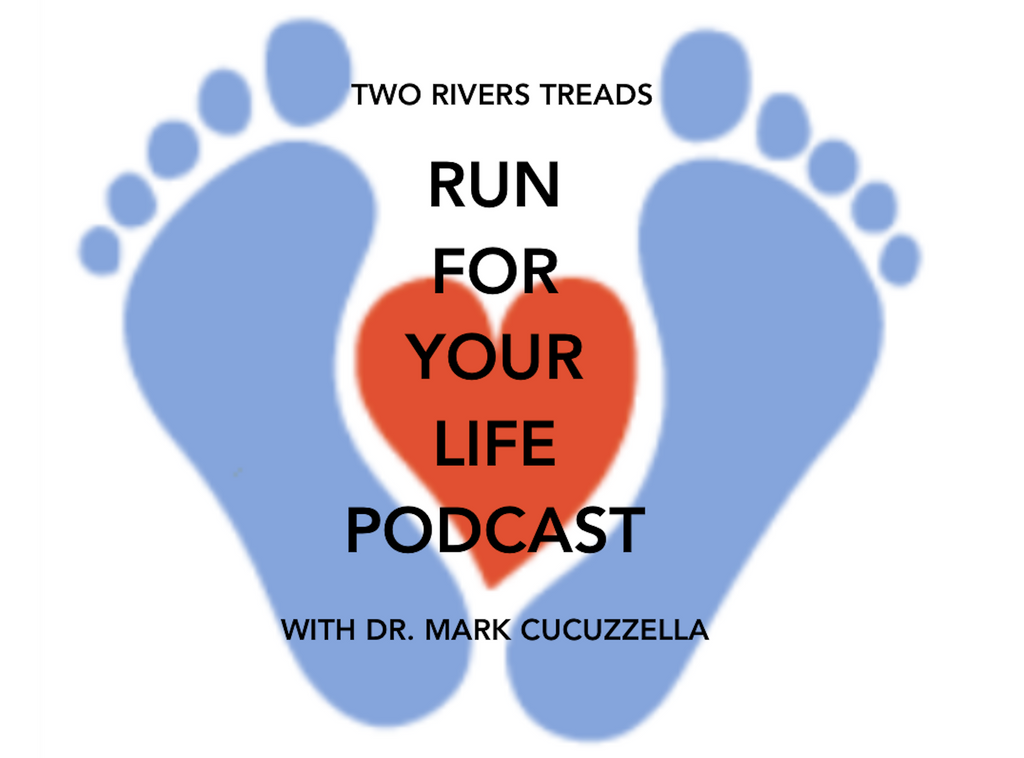 This is fun one!
Betsy Hartley joins Mark Cucuzzella and Sarah Hodder to talk about her story  of managing Type 2 diabetes by losing 220 Lbs, getting off of insulin and other medications, and running.  We talk about glucose monitoring technology, finding low-carb race fuel, and the amazing support found in the trail running community.
What questions do you have for Dr. Mark?  Email Dr. Mark your questions for an upcoming podcast.
Upcoming Events
Show Notes
Click below to listen and subscribe on Apple Podcasts, Soundcloud, Spotify, or Stitcher.  
Like the show?  Please leave a review!