Episode 19 - Chasing FKTs with Katie Thompson and Sarah Hodder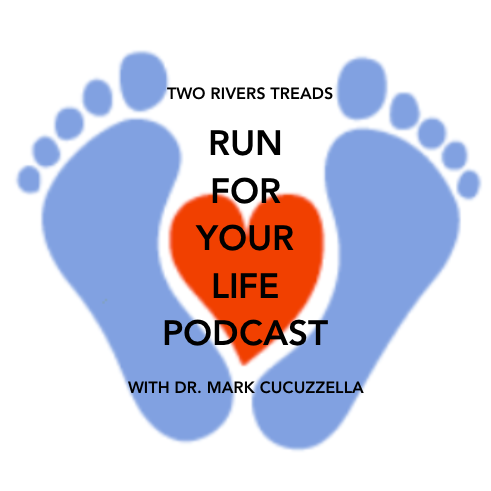 Sarah Hodder and Katie Thompson are no strangers to the podcast but are well-known in the local running community through their involvement at Two Rivers Treads and Freedoms Run events.  
Sarah and Katie took advantage of the quiet race schedule in 2020 to push their limits and attempt fastest known time records in the Four-State Challenge and a 100+ section of Shenandoah National Park. In this episode, we hear about their high, lows, and favorite memories from their adventures.  
We also learn what keeps them from the urge to sit on a rock and cry...

Click below to listen on Apple Podcasts, Soundcloud, Spotify, or Stitcher.  
Like the show?  Please subscribe and leave a review!
What questions do you have for Dr. Mark?  Email Dr. Mark your questions for an upcoming podcast.