Episode 20 - Rim to River 100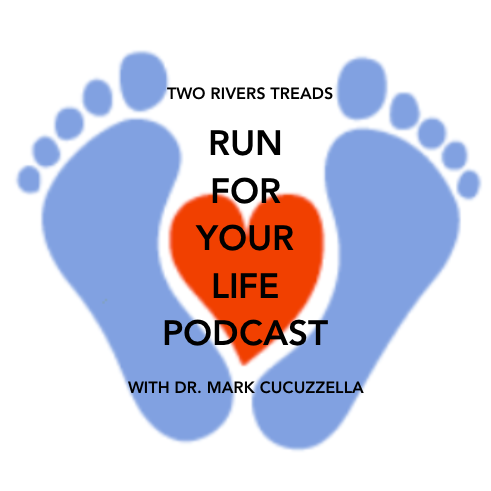 Sarah talks with Mark and four local friends who tell their tales of running the inaugural Rim to River 100 in West Virginia's New River Gorge.
Join us as we talk about everything from training when you're the mom of six kids,  what causes a vasovagal syncope, dad jokes, and trash pandas.
Click below to listen on Apple Podcasts, Soundcloud, Spotify, or Stitcher.  
Like the show?  Please subscribe and leave a review!
What questions do you have for Dr. Mark?  Email Dr. Mark your questions for an upcoming podcast.