Episode 21 - Mountain Valley Pipeline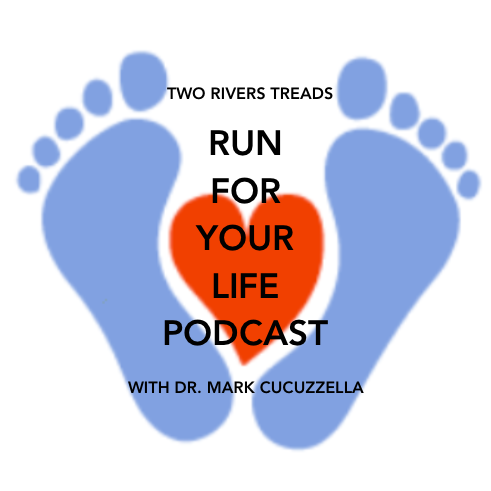 The Mountain Valley Pipeline is being built across 400+ miles of rural West Virginia, disrupting the lives and livelihoods of residents who have lived there for generations. 
In May 2021, three runners trekked the entire pipeline to raise awareness and give these communities a louder voice.  
Dr. Mark sits down with two of those runners to learn about the cause and their experience.  Of course, running over 400 miles came with its fair share of mishaps and the kindness of strangers.  
More about the pipeline here: https://mvpprotestrun.org/
Click below to listen on Apple Podcasts, Soundcloud, Spotify, or Stitcher.  
Like the show?  Please subscribe and leave a review!
What questions do you have for Dr. Mark?  Email Dr. Mark your questions for an upcoming podcast.