Episode 3 - Talkin' FKTs with Mike Wardian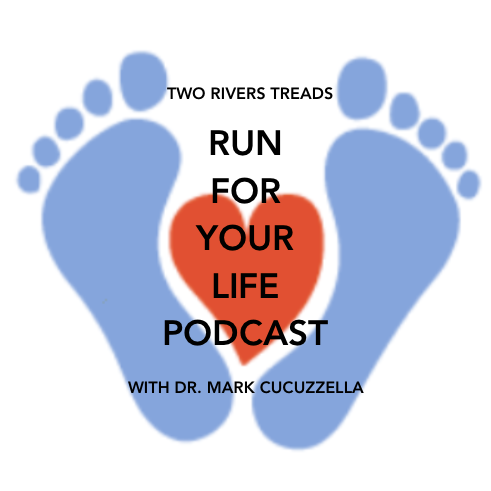 Today is exciting as we have a couple of guests with us. Katie Nolan Thompson is with us, who is the co-director of Freedom's Run. And our other special guest today is ultra-marathoner extraordinaire, Mike Wardian, who is here to talk to us about his most recent record-breaking effort on the C&O Canal!
Dr. Mark also gives a recap on his recent experience speaking and being awarded at the American Academy of Podiatric Sports Medicine conference in San Fransisco. 
Click below to listen and subscribe in Apple Podcasts and Soundcloud.
Email Dr. Mark your questions for an upcoming podcast.
Additional resources: