Episode 6 - How to Keep Running Through the New Year with Local Running Legend John "Bacon" Carter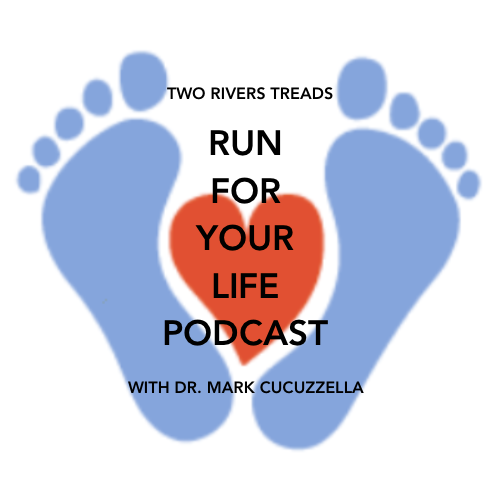 Happy New Year!  With a new year come resolutions for health, but how do you build new habits for being healthy that last?  Listen to John "Bacon" Carter share his story about changing from being an overweight retiree to being an avid runner (39 races last year!)
During the Q&A with Dr. Mark, we cover questions about training for a sub 3-hour marathon, training for a 4:45 marathon, and myths and tips for running during pregnancy.
Email Dr. Mark your questions for an upcoming podcast.
Additional resources:
Click below to listen and subscribe on Apple Podcasts, Soundcloud, Spotify, or Stitcher.