Episode 7 - It HURTS So Good, with Paul Encarnacion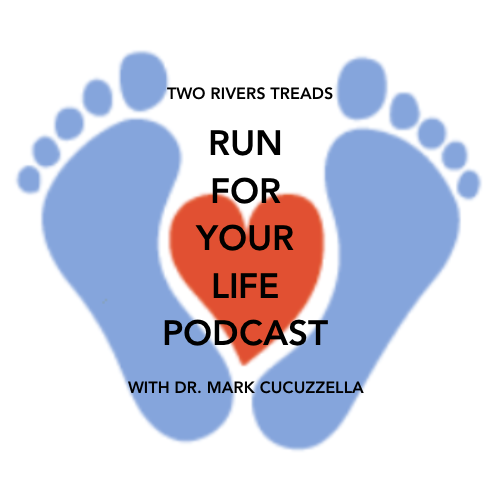 In January 2019, Paul ran his fourth HURT 100 miler. We learn all about his wet and muddy adventure out in Hawaii, the difference between a "business mode" and "party mode" mindset in ultra endurance running, and the effects a low-carb diet has had on his running performance.
During the Q&A with Dr. Mark, we cover questions about staying in running shape when life gets too busy to rack up the miles, and how to know if you're burning fat when you run.
Email Dr. Mark your questions for an upcoming podcast.
Product Highlights:
Ahinsa: "Vegan" leather-like business casual shoes from Czechoslovakia - TRT is the first USA store to carry them!

Enda: Running shoes handmade in Kenya.

Cotopaxi: Colorful running jackets, backpacks, and duffels.

Altra Superior 4.0 is in stock.

Chico bags: Eliminate disposable shopping bags by taking these shopping. 
Show Notes:
"For the HURT 100, I ran in an XOSKIN 2.0 Form Fit Sleeveless shirt, XOSKIN compression shorts as a base layer, and XOSKIN 5.0 Pro Series Toe Socks. This gear provided great comfort and no chafing for the humid and wet weather at HURT this year. To try this apparel yourself, use code NINJA-XOSKIN20 at www.xoskin.us for 20% off your order."
Click below to listen and subscribe on Apple Podcasts, Soundcloud, Spotify, or Stitcher.