Episode 11 - Thunder Squad Interviews: Jessica Wiant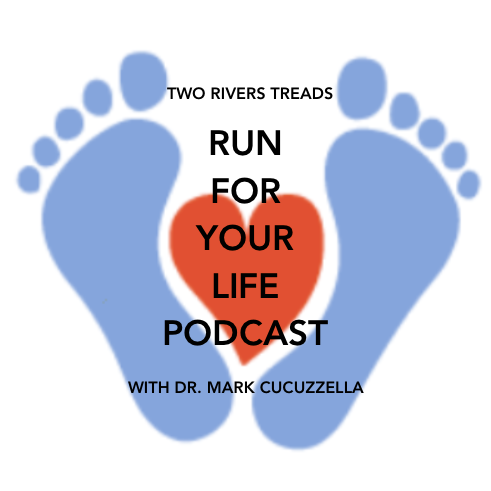 Jessica Wiant is expecting her fourth son any day now and tells us how being an active mom is part of setting an example for her kids of having a healthy lifestyle. She shares encouragement for parents who feel they are too busy to exercise and how running builds a base of fitness that opens the way to other family adventures.
Also, we talk about finding the best shoe size (it may be larger than you think!)
Email Dr. Mark your questions for an upcoming podcast.
Show Notes
Jessica's Favorite shoe brand: Topo.  See our Topo selection here.
Upcoming events:
Click below to listen and subscribe on Apple Podcasts, Soundcloud, Spotify, or Stitcher.