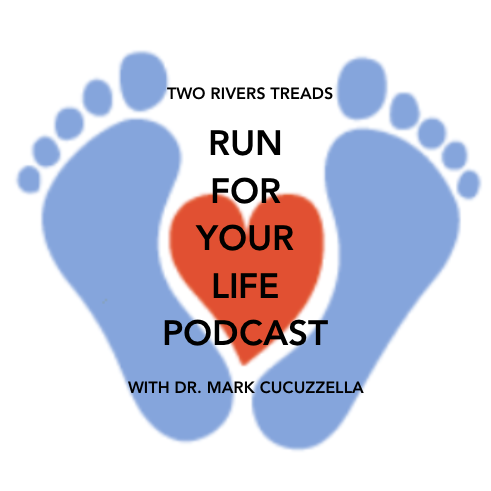 Two podcast team members share their own running stories in this episode.  
First, we hear from the podcast "tech guy" Jake Hall about how he runs with his disabled son, Thad,  and how they just completed their second Freedom's Run marathon. 
Next up, podcast host and store manager Sarah Hodder reflects on her recent finish at the 2018 Grindstone 100, and she gives some insights on ultra running as the defending female champion of the Beast Series.  
Finally, Dr. Mark fields the listener Q&A on the topics of running before breakfast, avoiding the "active couch potato syndrome," the benefits of compression gear, and tapering before for the Marine Corps Marathon.
Email Dr. Mark your questions for an upcoming podcast.
Additional resources:
Click below to listen and subscribe on Apple Podcasts, Soundcloud, Spotify, or Stitcher.
Continue reading