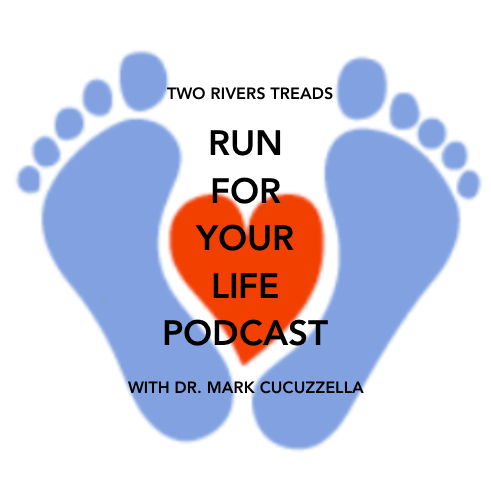 This week Dr. Mark brings to you the amazing insight of good friend and sports chiropractor extraordinaire, Dr. Lawrence van Lingen. 
Mark met Lawrence over five years ago at a seminar in Los Angeles and what he learned from him how truly changed how Mark views movement and fascia. Mark has continued to learn from him since.
Lawrence just returned from Tokyo where one of his athletes Flora Duffy won the gold medal in the triathlon. If you are an elite performer or recreational athlete just trying to move better and stay healthy listen to the wisdom of Lawrence.
Below are links to a few of the videos we talked about on the show. Check out his YouTube page if you want some awesome instruction on exercises such as the Awesomizer!
Innerunner website: https://www.innerunner.com/
Innerrunner YouTube channel: https://www.youtube.com/user/lorenzomojo1
Rounding and Arching and Synchronized Breathing. The Start: https://youtu.be/9s1SszFvySE
Synchronous hips for Sacroiliac joint pain relief and optimum function: https://youtu.be/P_ze7M0S6Kw
Run with Balance, Control and Skill: The Awesomiser: https://youtu.be/DNeauHcZ4wY
Click below to listen on Apple Podcasts, Soundcloud, Spotify, or Stitcher.  
Continue reading