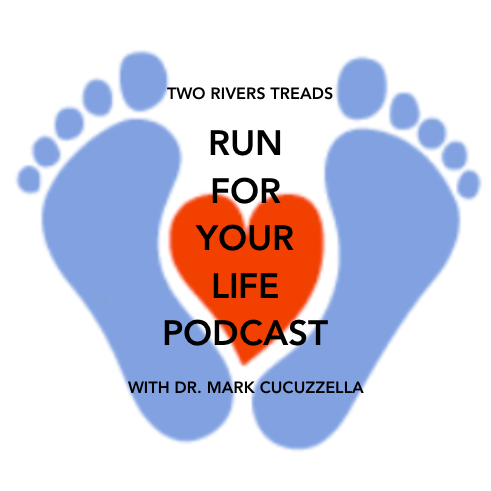 Chris Looney stopped by Two Rivers Treads to share stories of his adventures thru-hiking and running on the Appalachian Trail, and how creativity has enabled him to find adventures this year even when races are cancelled.  From running a marathon in his backyard (literally!) to creating his own 100mi trail run, this quieter time has created space to try something new.
As a high school science teacher, we also hear his thoughts on the upcoming school year as teachers and students navigate COVID and virtual learning.  
Chris also shares how his cure for just about any problem on the trail comes in a small package with brown wrapping.  
Bonus! Chris brought his guitar along and shares some music he wrote, inspired by the mountains and trails.  
Follow Chris Looney on Instagram: @the_loonster 
Upcoming Events
Add your own creative outdoor adventure here!

Click below to listen and subscribe on Apple Podcasts, Soundcloud, Spotify, or Stitcher.  
Like the show?  Please subscribe and leave a review!
What questions do you have for Dr. Mark?  Email Dr. Mark your questions for an upcoming podcast. 
Continue reading